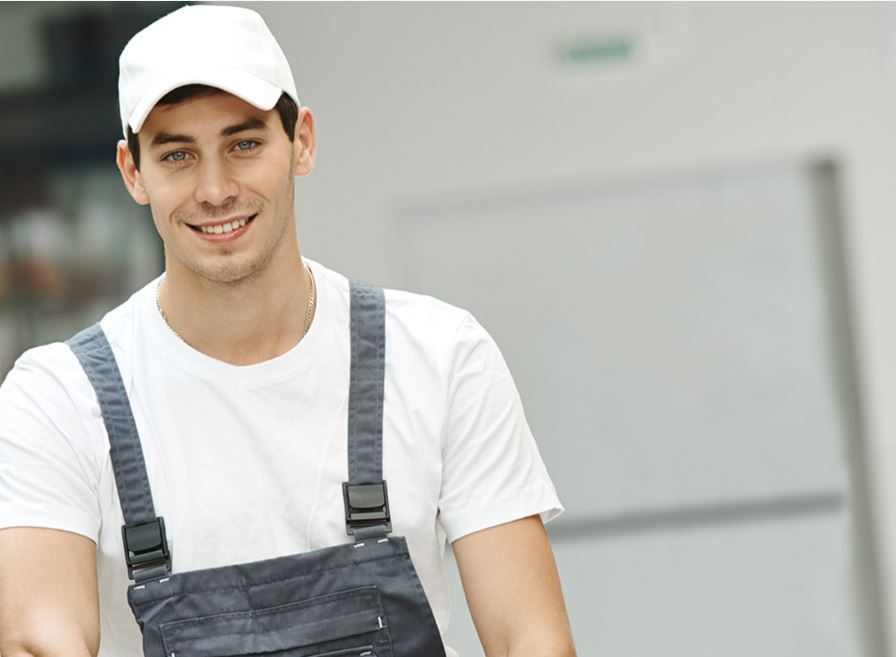 INDUSTRIAL VACUUMS FOR GENERAL CLEANING
The high level of technology and the ever-growing experience that have always characterized the company iVision, has brought us to develop a range of industrial vacuums, with side-channel turbines, dedicated to the sector of industrial cleaning. The vacuums of the Clean line perform perfectly for all industrial environments.  The line dedicated to this sector is particularly versatile and complete, it's comprised of vacuums for small offices, or large and strong vacuums for large companies, offering to our clients a large range in order to satisfy every potential need.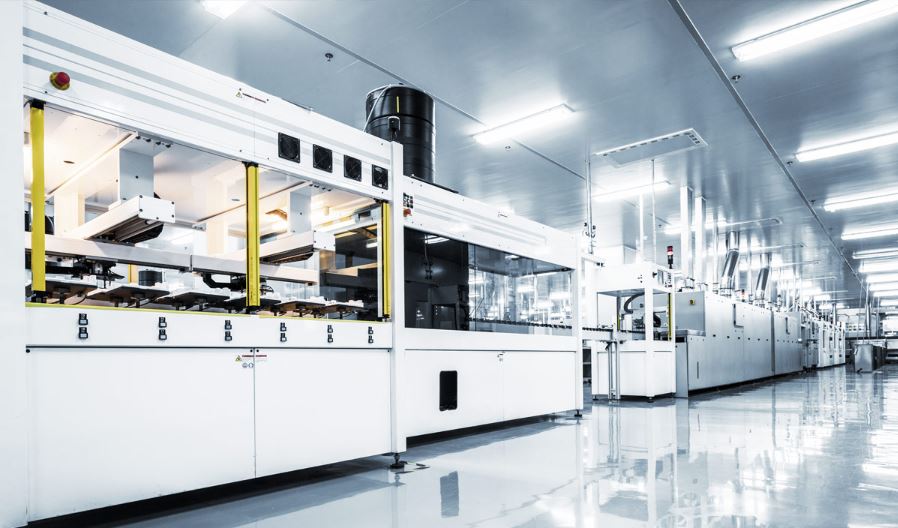 EFFICIENT SYSTEMS; TRUSTWORTHY AND FLEXIBLE
The Clean line was born after a long experience in the mechanical industrial sector in order to respond to the growing needs of clients to have available a compact and flexible product that at the same time is able to work continuously without having elevated costs and time for maintenance.  Especially in the generic dust collection of work environments, vacuums that are less-than-ideal are often used, with the initial intention of making a small investment cost for the company that instead end up creating much higher costs in the end.  The industrial solutions of the Clean Line are very robust and, above all, trustworthy. Thanks to the powerful side-channel turbines and the research done by iVision for the accessories and specific filtration, maintenance for your machine tools will have drastically lowered the time and cost for maintenance compared to traditional methods.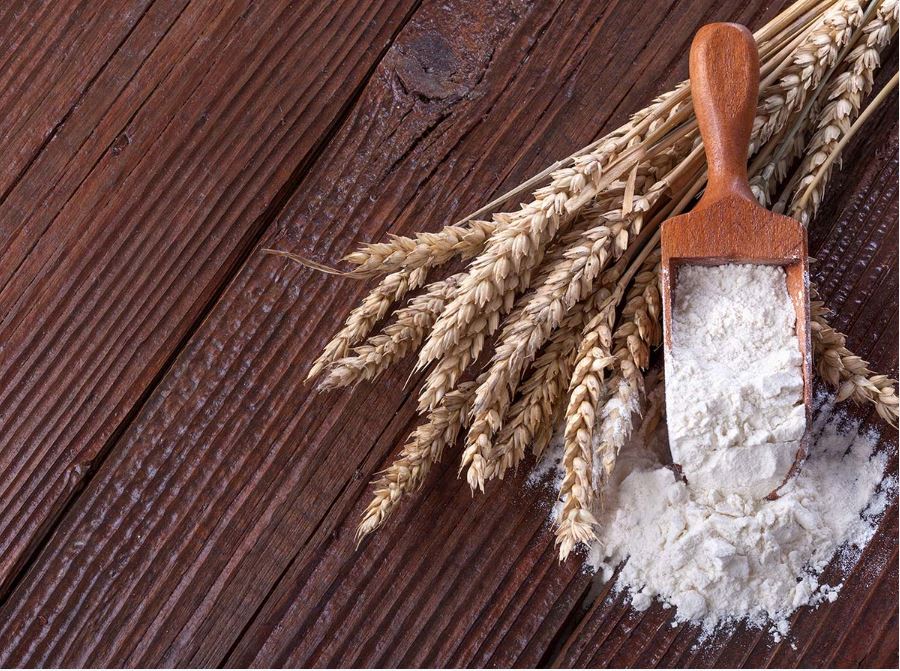 INDUSTRIAL VACUUMS FOR THE FOOD SECTOR
Safety, hygiene and efficiency also in the production of food. iVision's CLEAN Line vacuum cleaners represent the optimal solution of industrial suction also for the food industry which requires to comply with particularly stringent regulations regarding hygiene and safety. In relation to the flammable and/or explosive nature of certain raw materials (such as cereals, flours, sugar, etc..) CLEAN line units dedicated to the food sector can be certified Atex. The filtration class can be customized according to specific work requirements, allowing them to be adopted to clean the production area or for the suction of powders, scraps and granules. The CLEAN line is available with a complete range in terms of power, capacity and versions. iVision's team of experts is at your disposal to face any specific problem in this sector, and to provide solutions, starting from the wide range of iVision products, tailored to the needs of the customer.
VACUUMS FOR
GENERAL CLEANING
In order to meet your needs, our collection tanks can come in different sizes. From our smallest model, compact and manageable for quick and easy emptying of 10 gal, to our bigger collection tanks of 42 gal with the possibility of adding an additional tank of up to 264 gal for heavy duty work. The entire Clean range is equipped with a steel Cleaning Kit and every vacuum is equipped with a particular silencer to keep the noise level within regulations.
THE PRINCIPAL ADVANTAGES
The main advantages of the Clean line are:
Drastic reduction in time needed to clean the machine
Side-channel turbine with continuous work cycle
Robust vacuum structure
Flexible movement for the operator as the vacuums come equipped with 4 anti-scuff wheels and a collection tank with autonomous wheels
Ample range of accessories dedicated to every need of this Sector