SENTOS V-LR3
INDUSTRIAL LUBRICANT SENTOS V-LR3 
97% residue-free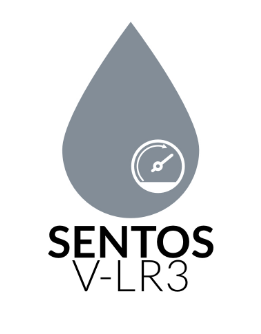 In contrast to our SURVOS products, our high-performance processing agent SENTOS V-LR3 has a slightly higher lubricating capacity. This product also consists of volatile components that evaporate down to a lubricant residue of 3%.
The many years of versatile experience of the HPM technology with processing agents, especially in connection with micro spray systems, has led to an outstanding product with the best results.
All components are approved according to USA-FDA §178.3910 as residual surface constituents for the production of food packaging.
This makes our SENTOS ideally suited as a lubricant and drawing agent for punching and deep drawing (even with high contact pressures), for cutting and perforating sheet metal (aluminum, steel, copper, brass, galvanized), also transformer and dynamo sheets; as well as especially for painted and coated metal sheets.
In addition, our SENTOS is particularly suitable for cold profiling, bending and embossing, as a cooling lubricant for sawing, drilling, milling and engraving and as a lubricant for cutting non-metallic materials.