Micro Machining Process (MMP) Surface treatment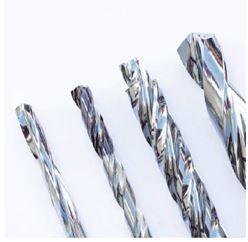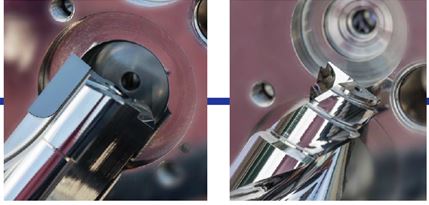 MMP is considered a special polishing process providing hyper-smooth surfaces.  Tools treated with this method have a significantly better surface finish than conventional polished tools.
Treatment is completed according to a special mechanical-physical-catalytic procedure. The machine creates a high-energy movement which brings the aggregated particles into relative motion.
MMP not only dramatically improves the performance of the tool but it also dramatically impacts the performance of the tool and tool life, while also reducing production costs.
Unlike our competitors, this process is completed IN-HOUSE at the factory – this allows for lower cost and quicker turn.
Cutting Tools
Aerospace & Energy
Forge, Stamping and Dies
Additive Manufacturing
Medical
Plastic Injection Molds
Transmissions
Deep Hole
Forming taps
High performance inserts
Milling cutters for nickel and titanium alloys
Solid carbide tools
Solid carbide tools with CVD and PVD coating
PCS-equipped tools with the basic body made of carbide
Standard and special tools from nominal – ø 0,5 mm and shank ø 3,0 mm
Optimal chip removal
Higher cutting feeds and speeds
Reduction of built up edges – reduced cutting forces
Less heat generation on the tool and workpiece
Defined cutting edge rounding
Homogeneous and reproducible surfaces can be reached