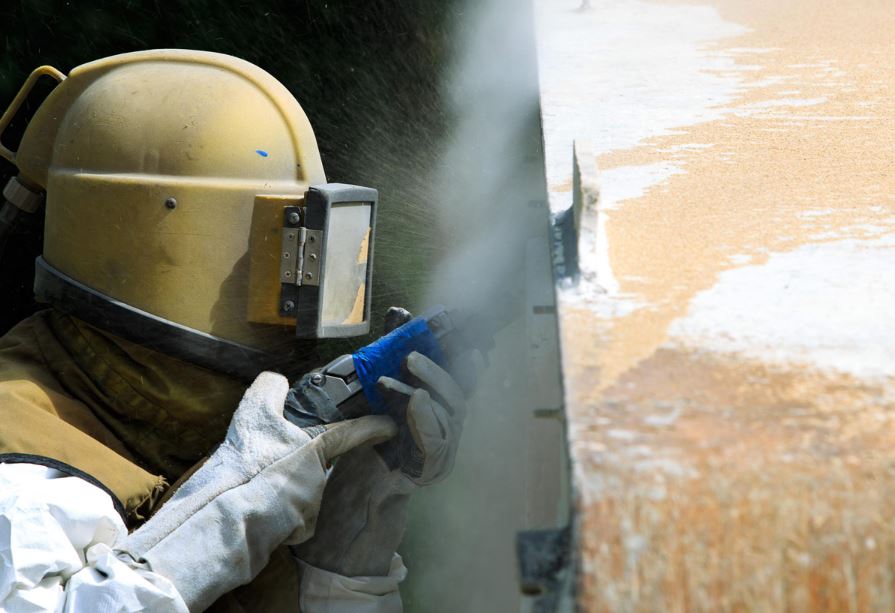 INDUSTRIAL VACUUMS FOR SANDBLASTING
The high level of technology and the constant growth of experience that has always characterized the company iVision, have led us to develop a new range of industrial vacuum cleaners with side channel turbines, dedicated to machines that produce sandblasting that need an accurate and efficient suction as well as long-lasting solutions to achieve maximum accuracy and efficiency during the work process.
The range dedicated to this industry is particularly versatile and complete; it includes both vacuums for small workshops and large companies, offering a wide choice to suit every need.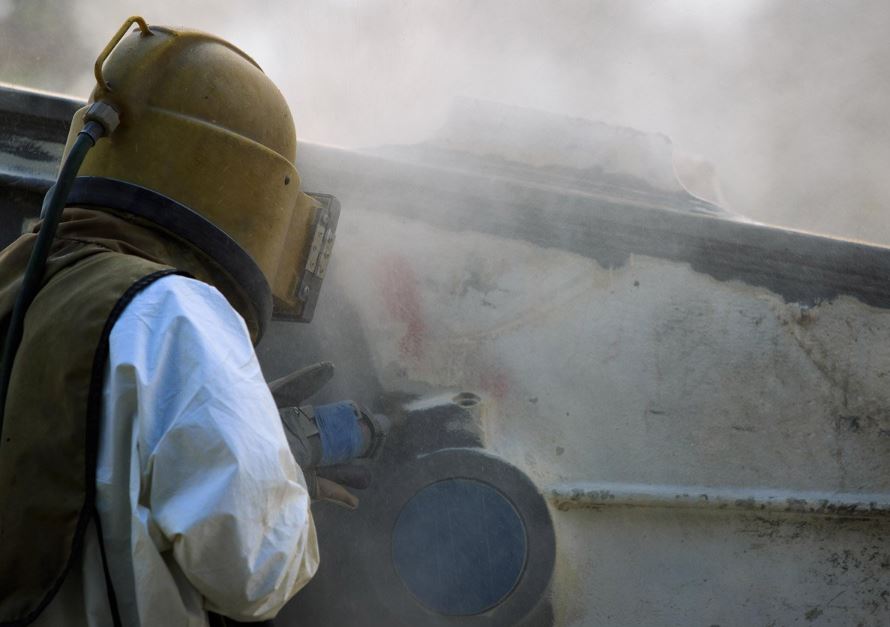 THE MOST POWERFUL GRIT COLLECTORS
The Sand Line was born after acquiring abundant experience in the mechanical industrial sector in order to meet the growing demands of an efficient grit and dust collection, necessary during the process of sandblasting.  iVision has long-term partnerships with many sandblasting manufacturers and has therefore developed specific accessories to facilitate and optimize the use of the vacuum cleaner with a sandblasting machine.
Optional accessories, like the dumpster, the touch screen system or the cleaning kit have been developed specifically for these kinds of machines.
CONTAINERS FOR
SAND COLLECTION
In order to meet your needs, the containers for sand collecting can be of various capacities starting from the smallest models, compact and manageable for a quick and easy moving emptying process, to the biggest collection containers up to 1000 Liters for heavy-duty work. For large businesses requiring 24-hour production, iVision produced a centralized system with a continuous unloading cycle mediated by a rotary valve.
THE PRINCIPAL ADVANTAGES
The main advantages of the Sand line are:
High efficiency vacuum cleaner with single or double-stage side-channel turbine.
All vacuum cleaners are equipped with safety valves
Use of smooth, flexible hoses that improve air flow
Touch Screen to easily recognize the level of contamination of the filter, thus facilitating the maintenance of the industrial vacuum
Reinforced cleaning kit for an efficient collection of sand grit
Automatic and semiautomatic filter cleaning
Optional rotary valve with continuous 24-hour functioning and direct emptying in the sandblasters