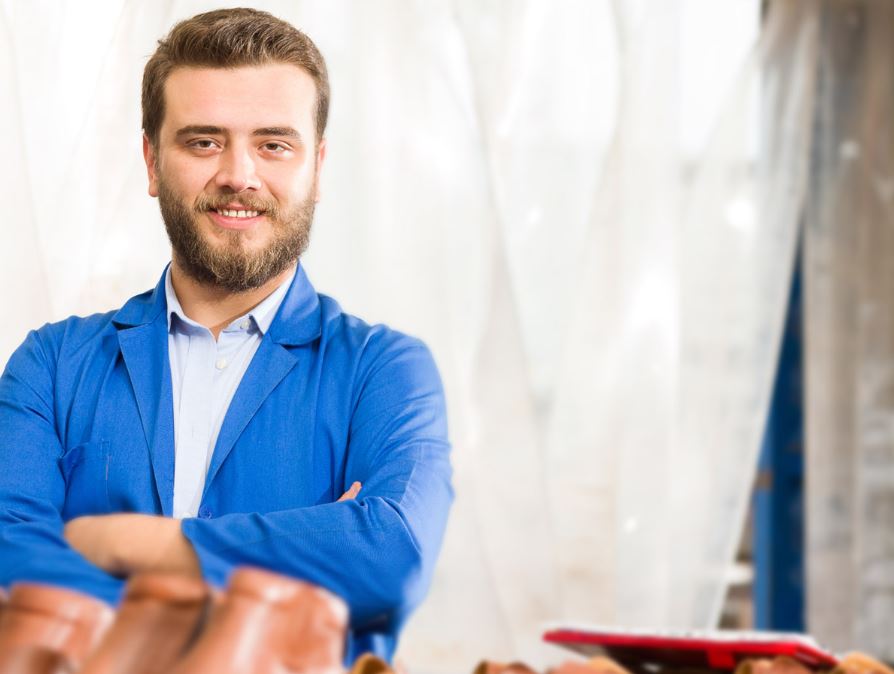 INDUSTRIAL VACUUMS FOR SHOE MANUFACTURING
The incredibly high level of technology and the growing experience that has always characterized the company, iVision, have brought it to develop a new range of industrial vacuums with centrifuged fans, dedicated to the sector of shoe working. In particular, the vacuums of the Shoes line are perfectly suited for all machines that cut, brush, sand, or generally produce chips in large quantities that need to be cleaned.
The line dedicated to this sector is particularly versatile and complete; it includes vacuums for small offices to complex and powerful systems for large companies, offering our clients a large selection in order to satisfy every type of demand.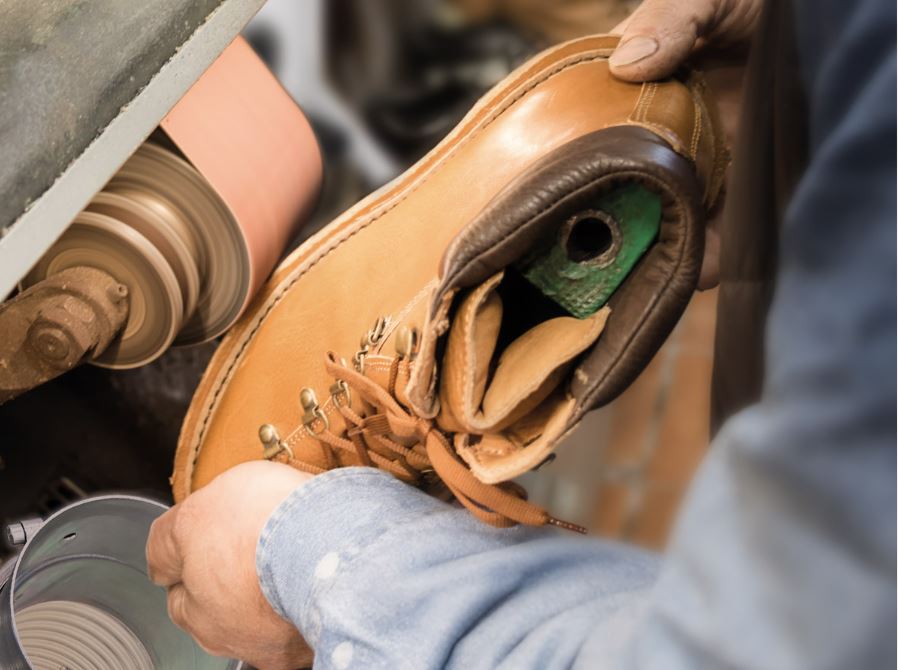 THE MOST INNOVATIVE VACUUMS FOR DUST
The shoes line was born after extensive experience in the shoe manufacturing business, including the processing of fabrics and leathers, in order to meet the growing needs of collecting dust generated during processing. Every vacuum of the Shoes line is equipped with an M Class filter, a filter of high quality created specifically for the Shoes line that allows the retention of at least 99.9% of particles collected. Thanks to the innovations of the Shoes line, the maintenance of your machinery will be drastically reduced in terms of time and costs compared to traditional methods.
VACUUMS FOR DUST
DEDICATED TO THE SHOE
MANUFACTURING BUSINESS
In order to meet your needs, the containers for chip collecting can be of various capacities. Starting from the smallest models, compact and manageable for quick and easy moving for emptying, to the biggest collection containers up to 2X160 Liters for the more heavy-duty work. The entire Shoes range comes with high efficient, polyester M Class filters. In the vacuums with bigger dimensions the cyclonic pre-filter has the goal of elongating the life of the filter, reducing the cost of maintenance and at the same time, safeguarding the health of the Operators.
THE PRINCIPAL ADVANTAGES
The main advantages of the Shoes line are:
Automatic and semiautomatic filter cleaning
Touch Screen in order to easily recognize the level of filter contamination
Pneumatic gate closure with a pedal in order to work simultaneously with more machines
Cyclonic pre-filter for the pre-separation of materials that allows further duration of the main filter life
Possibility of remote control
Large range of accessories dedicated to every need of the sector
TAnti-fire system purposely studied for this sector