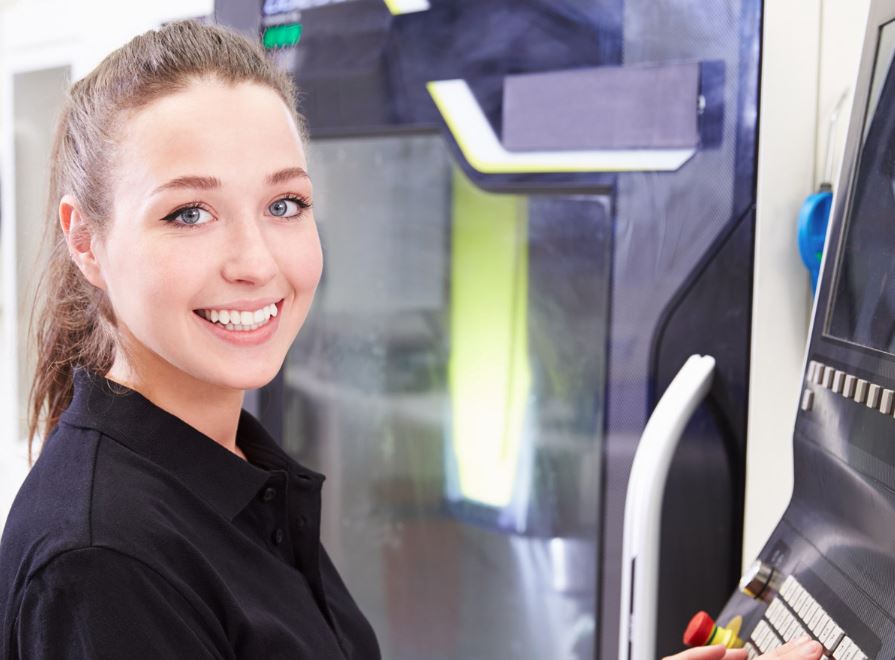 INDUSTRIAL VACUUMS FOR CNC ROUTERS
The advanced technology and expertise that have characterized the company since its start are what brought iVision to develop a series of  Turbine vacuum cleaners dedicated to 3 axis CNC routing machines – vertical or horizontal – which need an efficient and dedicated chip extraction in order to achieve maximum accuracy during the routing process and a perfect final product.
The range dedicated to this industry is particularly versatile and complete; it includes vacuums for small workshops and for large companies, offering a wide choice to suit every need.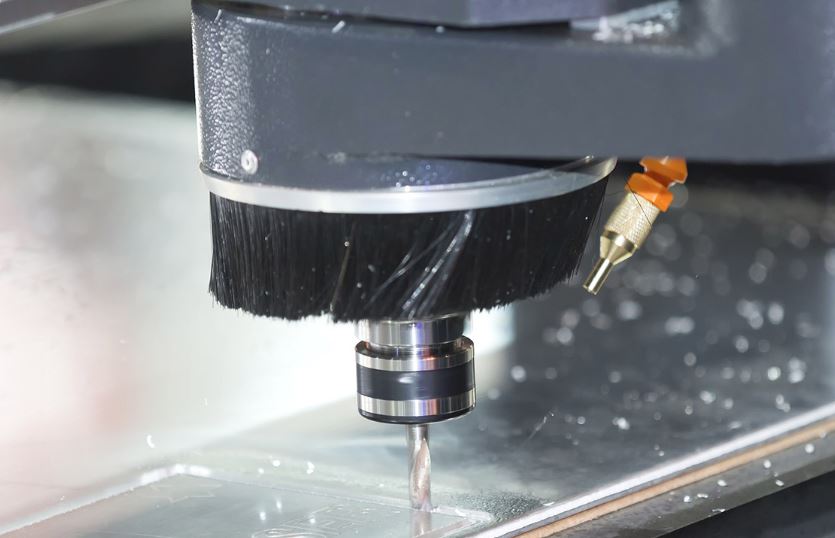 THE MOST POWERFUL CHIP COLLECTOR 
The Flat Table line was born after acquiring abundant experience in the mechanical industrial sector in order to meet the growing demands of material collection from chippings generated during the routing and milling process. iVision has long-term partnerships with many CNC routing machine manufacturers and has therefore developed specific accessories to facilitate and optimize the use of the vacuum cleaner with a CNC machine.
Optional accessories, like the patented Aerial Arm or the Touch Screen have been developed specifically for these kind of machines.
CONTAINERS
FOR CHIP
COLLECTION
Containers can be comprised of various sizes and shapes, from smaller models that are easily removable from the central unit to larger tanks up to 1000 Lt. As an option, iVision has its own patented aerial arm, developed specifically for 3 Axis CNC routers.
THE PRINCIPAL ADVANTAGES
High efficiency Turbine Vacuum Cleaner especially developed for such a machine
All vacuum cleaners are equipped with safety valves
All vacuum cleaners are equipped with adjustable feet better stabilization
Use of smooth, flexible hoses that improve air flow
The optional Aerial Arm extends from above to eliminate hassle of hoses around the machine
The optional Touch Screen recognizes the deterioration of the filter in real time and can send this data directly to the CNC machine
The optional cleaning kit can be used by the operator to clean the machine after work